[one_third]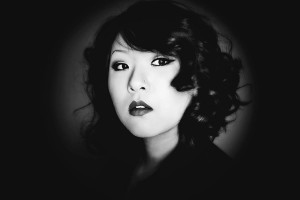 [/one_third]
[two_third_last]
Gina Gagnon has photographed people, places and things in all their grandeur for the greater part of a decade. For her, every photograph is a journey into the perception of our reality and exploration through her vision.
She brings an inventive, creative and innovative approach to photography with her own idea of creativity and to her, there is nothing more paramount than presenting her work to viewers with elegant photographs with rich blends of color and light and delicate balance between black and white.
Some see the world differently than others. Even fewer are able to capture that world in some form and create a work of art from it. These eloquent works of art can be viewed again as a timeless reminder of the events that transpired in that single moment in time.
[/two_third_last]